Simple. He has a new lease on life. It used to be a sentence of life in prison. Now it's life on the outside.
Freedom, for the first time in 50 years. Now he's rehabilitated. Now he's helped hundreds of men like
himself to reform. Now he's a role model – someone you'd look up to, someone you'd want to emulate.
But fifty years ago, he was a serial killer. Not someone you'd admire. Not someone you'd ever want
to run into. Not someone you'd ever want to emulate – unless…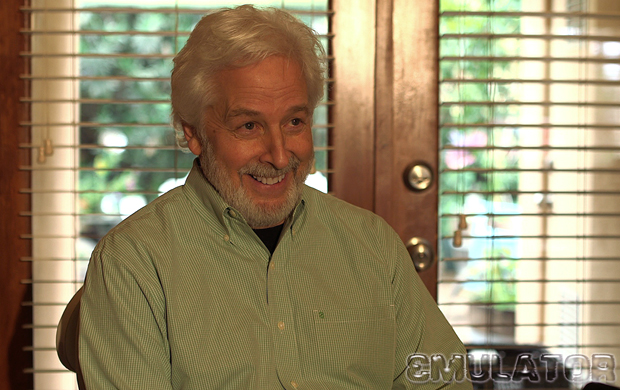 …unless you're the copycat killer in Michael Jason Allen's new feature film, "EMULATOR," premiering
June 20th at Super Saver Cinemas 8, 2710 W. Bell Rd., #1125 in Phoenix, Arizona . Watch for the trailier,
coming May 13th on facebook, Youtube and https://www.hesaidshesaidproductions.com/emulator.html.
Posted
by