It's going to be an hour-long assortment of music and monologues, featuring three Lessons from
Vinegar Mother, a little jazz, a tribute to early electronic music, Disney World, MRIs, what's going on
in your brain, a classic pop tune with theremin and… swan therapy.

The second hour of the evening features electro-maestros Karl Fury, Juan Garces and David Berends,
aka: THE EQUINOX PROJECT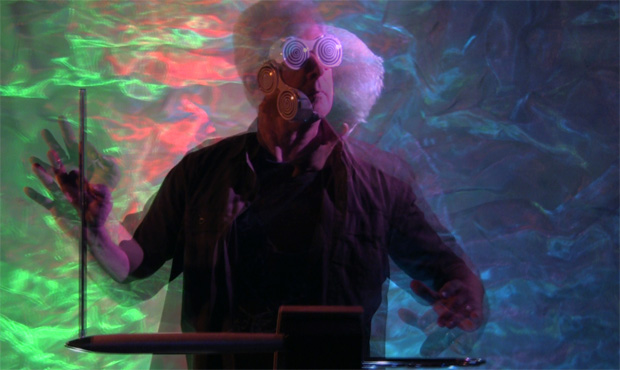 It's happening at the Unitarian Universalist Church, 268 Washington Crossing Pennington Rd.,
Titusville, NJ. Admission is $10.
Posted
by